Latin American Speakers Series 2022: Andrés I. M. Hernández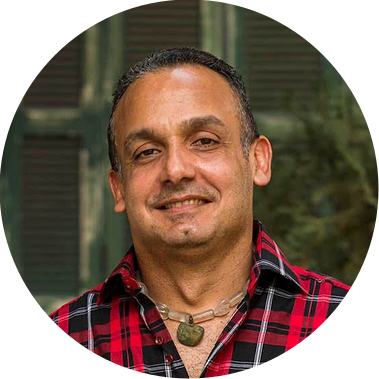 Andrés I. M. Hernández holds a PhD in Visual Arts from UNICAMP (São Paulo, Brazil) and has coordinated exhibitions at the Havana Biennial as the Executive Coordinator of the curatorial department of MAM-SP (2005-2010) and was Project Coordinator of Luciana Brito Galeria. From 2009 to 2013 Hernández was a member of the ArtAdvisory Council of MAMAM (Museum of Modern Art Aloísio Magalhães) in Recife and is currently a member of CIMAM (International Committee for Museums andCollections of Modern Art). He has developed several curatorial projects and exhibitions, published various texts in Brazil and abroad, has worked on editorial projects, participated in commissions and juries, and has delivered numerous lectures and courses. Hernández has guest lectured at the Institute ofArts at UNICAMP and is currently the subsidiary Curator of SUBSOLO Art Laboratory in Campinas and São Paulo, Brazil.
Image by Ding Musa
This session is presentedin partnership with Contemporary Art Committee.