ONLINE PORTFOLIO REVIEWS
June 9, 2020
Lisa Deanne Smith, Curator of Onsite Gallery OCAD University and Ruth del Fresno-Guillem, conservator of contemporary art, reviewed the work of artists Nikole Mcgregor and Carolina Delgado-Duruflé.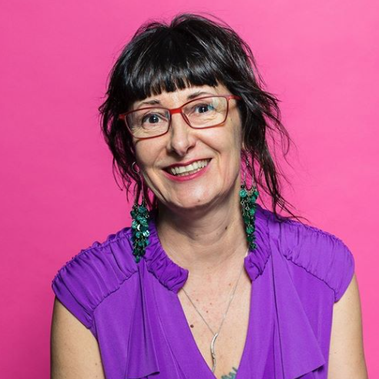 Lisa Deanne Smith is engaged in a cultural practice that explores issues of voice, experience, community, multispecies collaboration and power. She has exhibited internationally including White Columns, The New Museum and Paula Cooper Gallery (New York), Mercer Union, Convenience, and Gallery 44 (Toronto), Eye Level (Halifax), Kunstlerhaus Sootborn (Hamburg) and in Manifestation internationale d'art de Québec (Quebec City). Currently she holds the position of Curator, Onsite Gallery, OCAD University, Toronto, ON, Canada.
Dr. Ruth del Fresno-Guillem is a contemporary art conservator in private practice who primarily works for private collections and emerging artists. She is an active advocate for conservation and aims to raise awareness within the artist and art-related community. She regularly publishes in conservation journals and continuously conducts artist interviews.
Carolina Delgado-Duruflé is a multidisciplinary environmental artist and interior designer based in Toronto. She studied at the Glasgow Art School in Scotland, the Bogota campus of LaSalle College, and the Universidad Pontificia Javeriana in Bogota. In 2020, she exhibited her porcelain work at 100 Vases during DesignTO and at Grow Op 2020, where she was the recipient of the Ontario Landscape Architects Association "Ground Award" and of an Ontario Arts Council grant.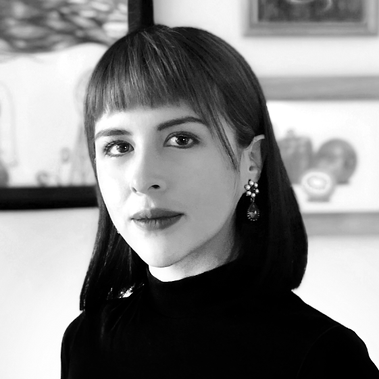 Nikole Hidalgo McGregor is a new media artist and designer based in Toronto. She is interested in broken narrative strategies and emerging technologies, and how these can intertwine with traditional practices, bridging concepts of culture, morals, and ideologies. Her work is informed by intersectional feminist theory, which enriches the political undertones of her pieces. Her works have been exhibited in galleries and film festivals around the world, including the inclusion in La Truca's Empowered Perspectives selection of female directors and the HUMANO International Human Rights Film Festival.